2022-2023 Prestige Awards
East Coast USA
For the last 16 years the Prestige Awards have provided national and international awards under the Corporate Live Wire and LTG business platforms, in 2018 Prestige Awards began to recognize smaller, independent businesses and non-profits that are extremely successful and hard working on a local level. VMC is proud to be among the 2022-2023 Award recipients. 
2017 National Coalition for Homeless Veterans (NCHV) Outstanding Member
2016 Wawa Foundation Hero Award Finalist
Among hundreds of submissions, VMC was selected as one of only four finalists for the Wawa Foundation Hero Award. This award honors non-profit organizations that are committed to serving the greater Philadelphia area by assisting others and advancing our communities through preserving our freedom, protecting our safety, inspiring learning, and encouraging and empowering others to become better citizens and community members.
2015 & 2016 Philly Happening Charity of the Year
Two years in a row, VMC was nominated and won this "People's Choice" contest by Philly Happening, a local magazine about everything happening in the Philadelphia area.
2015 Veterans Award Winner: Veteran Homelessness
Awarded to Veteran organizations that have dedicated their work to creating an America where our nation's heroes are able to live the lives they deserve and access the assistance that is promised to them.
George W. Bush Institute Model of Excellence
In 2014, VMC was selected by the Military Service Initiative as the George W. Bush Institute Model of Excellence in Veteran-serving nonprofits case study selection. VMC was one of only 25 nonprofits selected, amongst 46,000 possible organizations nationwide. The critera was based upon program excellence and mission outcomes.
2007 Non Profit of the Year Award
Presented in 2007 by Greater Philadelphia Chamber of Commerce, this award ranks PVMSEC as one of the most respected non-profits in the Greater Philadelphia region.
U.S. Department of Labor Exemplary Public Interest Award
Presented to PVMSEC in 2002, for exhibiting outstanding accomplishments that support the Office of Federal Contract Compliance Programs.
Glaxo Smith Kline International Impact Award
Awarded to PVMSEC in 2002, for making a substantial contribution to the medical and mental health status, outcomes, and improved general life situations of countless Veterans in the Philadelphia and surrounding communities.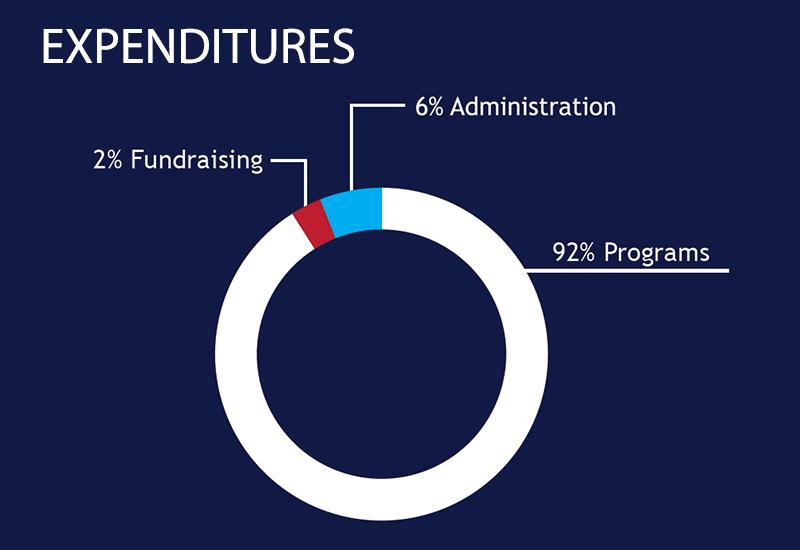 92% of every donation directly supports our Veteran Community!
The VMC is a non-profit 501 (c)(3) organization  |  EIN/Tax ID: 23-2764079  |  United Way Donor Option #14797419  |  CFC Donor Option #48126