Staff Sergeant Parker Gordon Fox Suicide Prevention Program (SSG Fox)
Supportive Case Management and Peer Support For Veterans And Active Duty Members
Are you a veteran or active-duty member having suicidal thoughts? Do you think a veteran or active duty member in your life is at risk of suicide? Are you struggling with any of the following?
Loss of your home
Mental health
Thoughts of self-harm
Stressful life events
Recent loss
Chronic pain
Legal Challenges
Unemployment
Substance use self-harm
Our Peer Support Specialists and staff are available to listen, offer help and connect participants to resources through our Staff Sergeant Parker Gordon Fox Suicide Prevention (SSG Fox) Program and help support Veterans and active-duty members at risk of suicide. SSG Fox is a program of the Veterans Multi-Service Center (VMC) that serves on an annual basis, over 6,500 of our most vulnerable Veteran families throughout PA, Southern NJ, and DE.
PARTICIPANTS WILL:
Receive one-on-one support from Veteran Peer Support Specialists with similar lived mental health experiences.
Be assigned a Case Manager to assist in connecting them with Veteran Affairs and non-Veterans affairs community resources to help meet their needs.
WHO IS ELIGIBLE?
Eligibility status will be determined during the intake process which is done by a SSG Fox team member.
Participants must:
Be a verified discharged veteran or active duty member. Cannot be dishonorably discharged or dismissed by reason of court.
Have a risk factor for suicide including health, environment, or historical circumstances.
Our peer team is waiting to hear from you.
Dial 215-923-2600 X159
SSG Fox SPGP honors Veteran Parker Gordon Fox, who joined the Army in 2014 and was a sniper instructor at the U.S. Army Infantry School at Fort Benning, Georgia. Known for a life of generosity and kindness to others in need, Fox died by suicide on July 21, 2020, at the age of 25.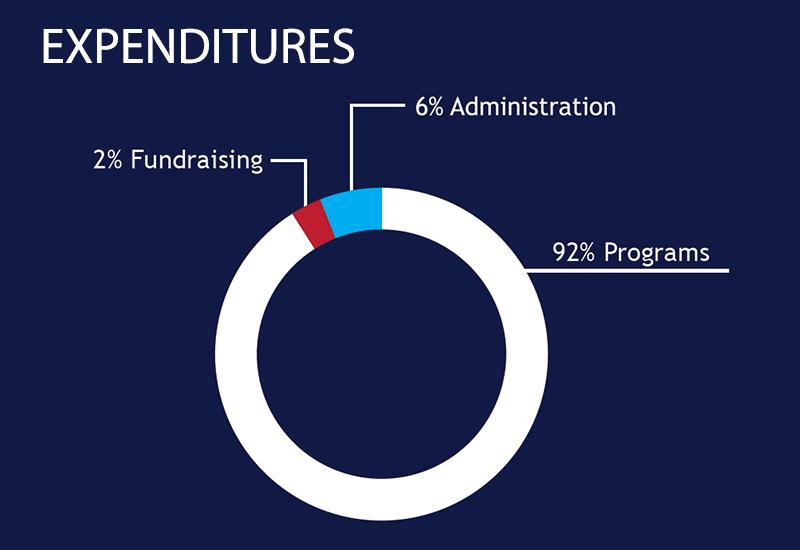 92% of every donation directly supports our Veteran Community!
The VMC is a non-profit 501 (c)(3) organization  |  EIN/Tax ID: 23-2764079  |  United Way Donor Option #14797419  |  CFC Donor Option #48126