Many individuals, organizations and companies host fundraisers for the VMC.  From golf outings to bake sales, your fundraiser will help the VMC provide critically needed services to our local Veteran community. 
Contact Debby Derricks at 267-255-5851 to discuss your idea!
Examples of fundraising events:
Bake Sale

Office "Jeans Day" ($5 to wear jeans)

Raffle or 50/50

Organized Runs (Obtain donations from family and friends to sponsor you!)

Golf outing

School drive for socks and undergarments for transitioning Veterans

Wine and cheese night

Beef and Beer

Tailgate party at your favorite sporting event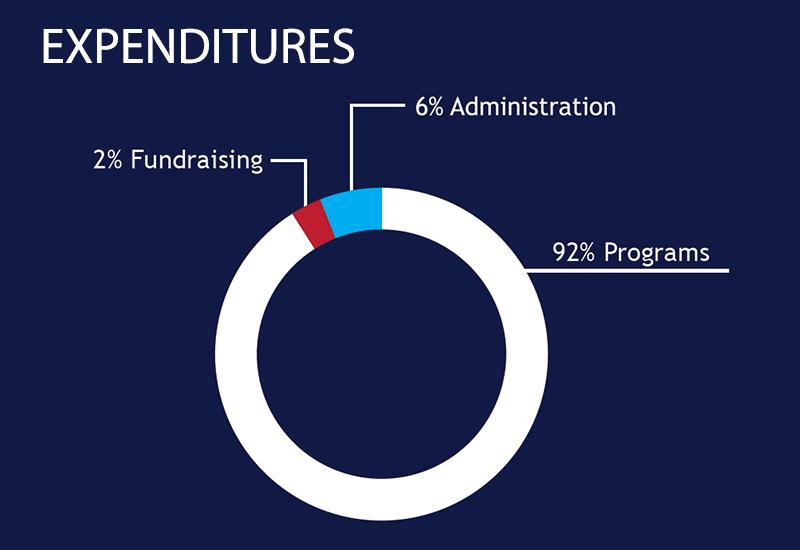 92% of every donation directly supports our Veteran Community!
The VMC is a non-profit 501 (c)(3) organization  |  EIN/Tax ID: 23-2764079  |  United Way Donor Option #14797419  |  CFC Donor Option #48126