Where is The Veterans Multi-Service Center (VMC) located?
VMC has several locations throughout PA, Southern NJ, and DE. We are headquartered in Philadelphia at the corner of 4th and Florist, by the entrance of the Ben Franklin Bridge.
See VMC Locations for a full list of VMC offices.
What are VMC's hours of operation?
Monday – Friday
8:30AM to 4:30PM
How do I make a donation to VMC?
Online donations can be made through our secure website HERE.
You can also mail checks payable to VMC to 213-217 N. 4th Street, Philadelphia, PA 19106
OR call 215-923-2600 (M-F, 8:30am. to 4:30pm. EST)
Can I donate in-kind items?
Yes, however, because of space issues we generally accept the following items: various hygiene items, new socks, new underwear, white copy/printer paper, and other general office supplies. Larger items would need to be discussed on an individual basis. Please call 215-923-2600.
Can I or my company partner with VMC and organize a fundraiser?
Yes, many individuals, organizations, and companies host fundraisers for VMC. From golf outings to bake sales, your fundraiser will help VMC provide critically needed services to our local Veterans in need. Call Debby Derricks, Director of Development, at 267-255-5851 to discuss your idea!
What is VMC's Tax ID / Employer Identification Number?
23-2764079
I am a Veteran and in need of services, do I need to make an appointment?
No initial appointments are required. Our headquarters is open Monday – Friday 8:30AM to 4:30PM. Please remember to bring your DD-214 or your VA Medical card for verification of military service if you have one.  If you do not have your DD-214 or VA Medical card, VMC can help you obtain one, or we can verify your eligibility by other means.  
VMC Employees, Veteran Clients, and General Public who would like to report suspected Fraud, Waste or Abuse?
Individuals who become aware of, or have a reasonable basis for believing that fraud, waste or abuse has occurred at VMC shall promptly report the suspected activity.
Reports can be made to:
• VMC Executive Director – 215-923-2600
• VMC Deputy Executive Director – 215-923-2600
• VMC Director of Business Management – 215-923-2600
All other inquirers please call 215-923-2600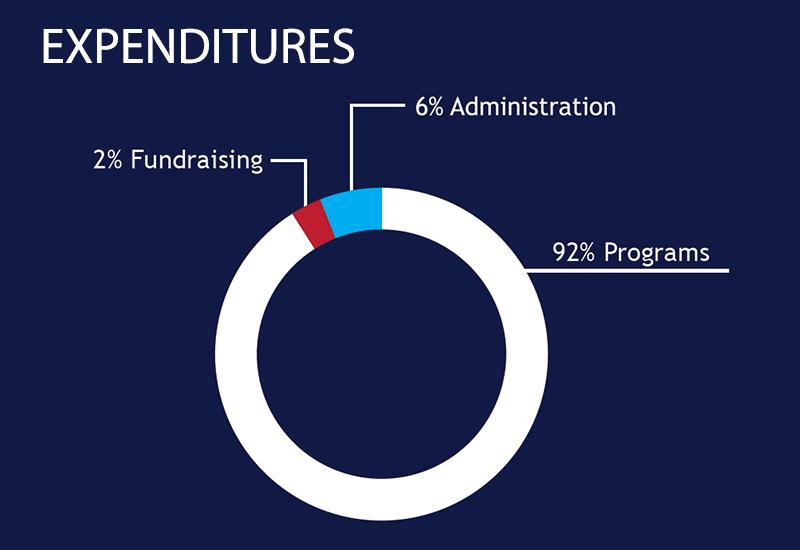 92% of every donation directly supports our Veteran Community!
The VMC is a non-profit 501 (c)(3) organization  |  EIN/Tax ID: 23-2764079  |  United Way Donor Option #14797419  |  CFC Donor Option #48126