Veterans Multi-Service Center (VMC) exists solely to "serve those who served" this great nation, our Veterans.
Our Mission: To provide services, programs, opportunity and advancement to Veterans of the U.S. military and their families.
Our Commitment: To advance the cause of Veterans, advocating on all levels, giving voice to their concerns, bringing equity and quality to their earned benefits, and a just resolve to their needs.
Our History: The Veterans Multi-Service Center (VMC) was founded in 1980 by local Vietnam Veterans, who built a memorial along the Philadelphia waterfront and discovered a sense of community unparalleled.  Since then, our innovative programs have grown to serve over 6,500 Veterans and families annually throughout the tri-state area.
Our Board of Directors: VMC's governing body that establishes broad policies and objectives for the long term success of the agency. Learn more about our Board of Directors here.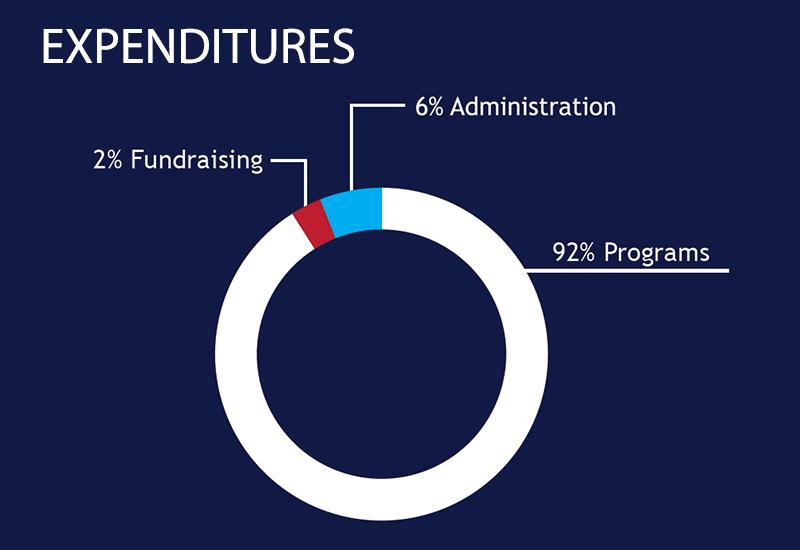 92% of every donation directly supports our Veteran Community!
The VMC is a non-profit 501 (c)(3) organization  |  EIN/Tax ID: 23-2764079  |  United Way Donor Option #14797419  |  CFC Donor Option #48126