You may be considering your legacy and the lasting gift you can give to the world. Giving may also be important to you and is an extension of your personal values. Or perhaps you'd simply like to know that the mission you care about today will continue.
Now, as you can consider supporting the work of VMC through regular donations, you can also consider making a planned gift.
IT'S EASY.
Planned giving is easy to do and you don't have to be wealthy to do it. Whether it is naming your favorite charity in your will or trust for a modest amount, or a gift of property, there is an easy option that is right for you.
IT CAN INVOLVE ASSETS YOU MIGHT NEVER THINK OF.
A life insurance policy. Real estate. Stocks. Business holdings. A checking or savings account. These are all assets that can be leveraged in planned gifts.
IT CAN PROVIDE GENEROUS TAX BENEFITS.
Depending upon the type of gift, short-term and/or long-term tax benefits may apply. Donors at a variety of income levels can benefit. Be sure to consult with your financial or estate planner for more specifics.
IT CAN WORK IN TANDEM WITH OTHER FAMILY PRIORITIES.  
Planned giving is not an "all or nothing" option. Gifts can exist side-by-side with other beneficiaries and personal priorities.
IT WILL BE REMEMBERED.
VMC can recognize your planned gift as you wish. Whether it be acknowledgement in curated materials, online or by request in some other fashion. In addition to the satisfaction of making a meaningful gift, most planned gifts have immediate and long-term tax benefits. Consult with your financial advisor or estate planner to learn more.
CREATE YOUR LEGACY TODAY!
Email us at info@VMCenter.org to speak with someone directly regarding your planned gift.
Click here to make a one time donation or a monthly contribution.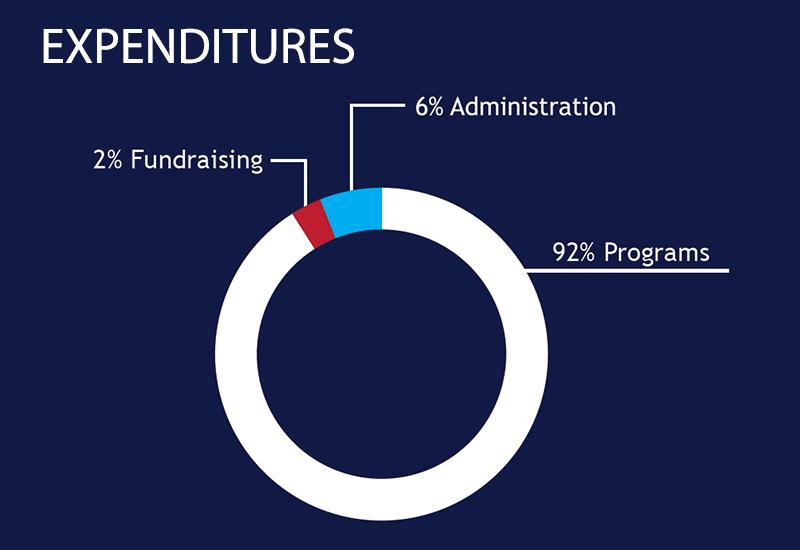 92% of every donation directly supports our Veteran Community!
The VMC is a non-profit 501 (c)(3) organization  |  EIN/Tax ID: 23-2764079  |  United Way Donor Option #14797419  |  CFC Donor Option #48126