WOMEN VETERANS PROGRAM
In 2014 the VMC created the Women Veterans Program (WVP) to address the growing and unique needs of Women Veterans. Our mission is to provide community driven space exclusively for Women Veterans at all of our locations throughout Pennsylvania, New Jersey and Delaware with an emphasis on access to services. 
As the only program of its kind in the Region, community based, client centered innovation is the heart of our Women Veterans Program. We're proud to offer comprehensive resources for Women Veterans and their families in a trauma-informed space, tailored to the unique needs of military women. The WVP Old City location features a clothing closet, open computer lab, lending library, children's play area and a full calendar of wellness and fellowship events. All of our activities, resources and events are free for military women and their children.
Women Veterans and their families are invited to spend time at the WVP connecting with each other, and the overall community. We regularly partner with community providers and we always welcome ideas for new collaborations.
If you're seeking a location, please email us at wvc@vmcenterorg to find out more.
Ways to Support the WVP
As a 'lean' program the WVP relies on the generosity of our community for much-needed supplies including new/gently used women clothing, new toiletry products, and non-perishable food. The WVP maintains an active Amazon Wishlist and welcomes support in many forms. Please reach out if you're interested in engaging with our clients or team.
Stay up-to-date with everything WVP by joining our e-blast list. 
Visit the Old City WVP location during our Open Drop-In Hours
Tuesday, Wednesday, Thursday 8:30 a.m. – 4:30 p.m.
Shop our clothing closet, spend time in fellowship, and connect with other women veterans.
Click Here to see all Women Veterans Program Locations
Center City HQ Location: 259 N. Lawrence Street, Philadelphia, PA 19106
Phone: (215) 923-2600 x 180 | Email: WVC@VMCenter.org
Facebook.com/WomenVeteransCenter
Stay up-to-date with everything WVC
by joining our e-blast list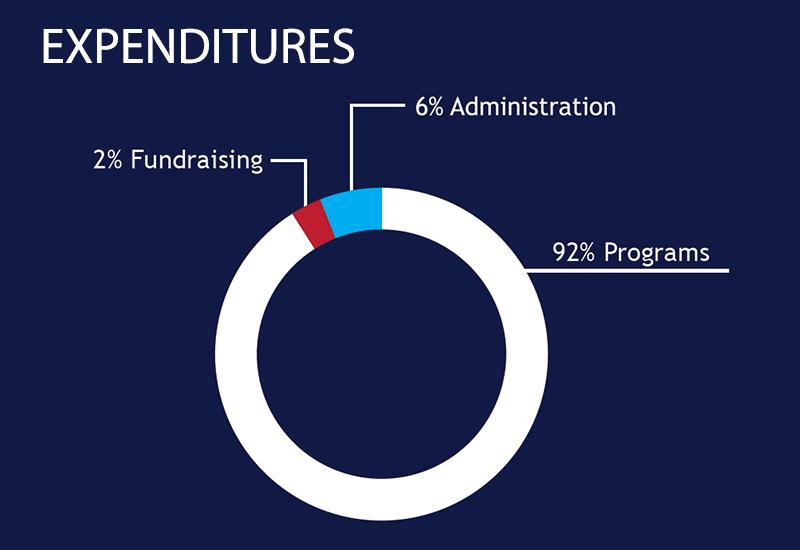 92% of every donation directly supports our Veteran Community!
The VMC is a non-profit 501 (c)(3) organization  |  EIN/Tax ID: 23-2764079  |  United Way Donor Option #14797419  |  CFC Donor Option #48126