We believe the VMC provides a common point of reference and a shared understanding between veteran job seekers and employers. Through our expertise, we built the Veteran Employment Program through the United States Dept. of Labor Grant, Homeless Veterans Reintegration Program
Are you a Veteran who;
Is homeless, or at risk of homelessness?
Unemployed or Underemployed?
Honorably discharged or released under conditions other than dishonorable?
We assist and support Veterans with:
Career Coaching:  We support veterans to discover what they aspire to be as they enter the civilian workforce.  Did you dislike what you did in the military?  That's ok!  Our Employment Specialists review your experience and help you to determine realistic and attainable goals.  You can take ownership of your career path, and we will work with you to find the right role.
Resume Building:  We can help create, edit, and provide feedback, translating your military work experience into a clear and concise resume that every hiring manager will appreciate.
Employment Referrals:  We have established relationships with regional small and mid-size companies and trade unions in the greater Philadelphia area, as well as the suburban and rural counties that we serve, helping them to recognize the value and benefit of hiring veterans.  We are connected to regional Fortune 500 companies who are also recruiting veterans.  In short – VMC is the go-to resource for employers who are actively recruiting veterans.
Expertise and Training:  VMC offers trainings that result in certification, such as ServSafe: ideal for anyone pursuing a career in food service/hospitality.  Forklift certification – perfect for those looking for employment in warehouse or distribution centers.  We also offer Hazardous Waste Removal certifications – an industry on the rise in Pennsylvania.
We strive to be the definitive bridge in the Delaware Valley and Central Pennsylvania between veterans transitioning into civilian employment and prospective hiring managers, ensuring that military acquired skills are effectively converted into relevant roles within the organization.
As a non-profit organization, we have the advantage of working directly with veteran job seekers and assisting employers in locating and tapping into a qualified candidate pool. That means free for you and free for the employer!
Our motivation to achieve our goals is fueled only by the desire to support veterans' transition to successful and meaningful careers. Since 1980 we have thrived as the prominent Veterans Service Organization in Pennsylvania.
Our passion, experience, and grit will give you the confidence to trust our commitment to serving those who served.
For Philadelphia, Bucks, Chester, Montgomery, and Delaware Counties, please reach out to us at 267-666-7304 to set up an appointment, chat, or ask questions. Or email Joseph.Mikolaitis@VMCenter.org
For Delaware State and the Southern New Jersey Counties of: Burlington, Camden, Gloucester, Cumberland, Salem, Cape May, and Atlantic Counties please reach out to Vandy.Rider@VMCenter.org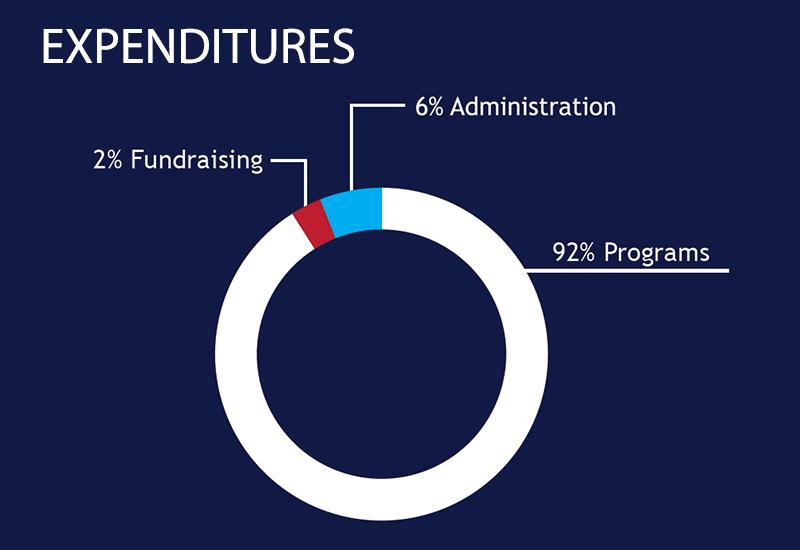 92% of every donation directly supports our Veteran Community!
The VMC is a non-profit 501 (c)(3) organization  |  EIN/Tax ID: 23-2764079  |  United Way Donor Option #14797419  |  CFC Donor Option #48126