As an organization committed to the advancement of our nation's heroes, our veterans, we embark on new campaign to "Rewrite the Cardboard."
We're calling on veterans and supporters (like you!) to hold the all-too-familiar cardboard sign, but with one important modification: instead of pleas for help, your sign will share how the VMC provides essential support, or how as a supporter you plan to join the movement (For example, one Veteran's sign reads, "I have a job and can support my family thanks to VMC").
The new campaign is intended to not only raise awareness of veteran homelessness, but give an authentic voice to veteran issues of today.
Participating in the VMC campaign is simple; supporters and social media advocates will need a piece of cardboard a writing utensil, and a hopeful message they would prefer to see written on a cardboard sign along with the hashtag #RewriteTheCardboard. VMC can be tagged on Twitter at https://twitter.com/VM_Center (@VM_Center) and on their Facebook page at https://www.facebook.com/VeteranCenter.
With the ongoing commitment on behalf of the city, state and several non-profits to End Veteran Homelessness, there is a clear, collective urgency to bring the challenges of our nation's heroes to the forefront and the VMC is devoted to leading the charge. We hope that the "Rewrite the Cardboard" campaign will launch an honest conversation about the real concerns of veterans today and ultimately motivate our community to join in serving those who have served.
To view the movement, visit:
Facebook: https://www.facebook.com/VeteranCenter

Twitter: @VM_Center
Instagram: @VM_Center
Will YOU #RewriteTheCardboard?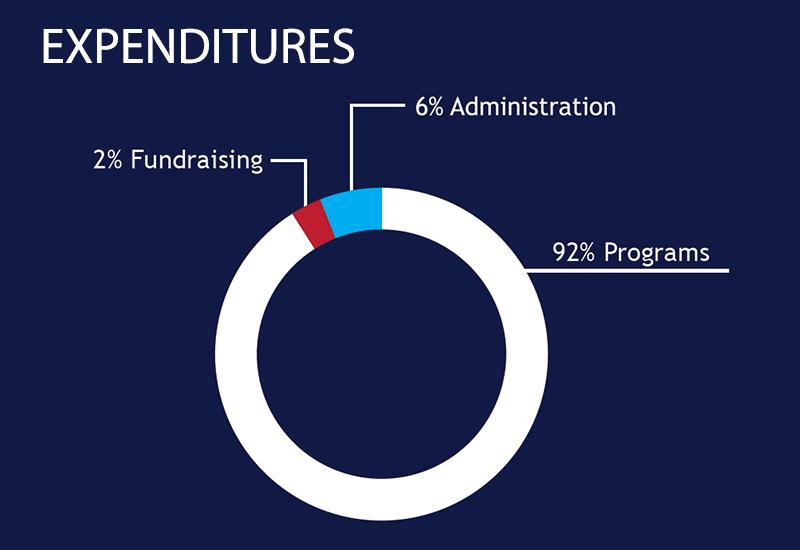 92% of every donation directly supports our Veteran Community!
The VMC is a non-profit 501 (c)(3) organization  |  EIN/Tax ID: 23-2764079  |  United Way Donor Option #14797419  |  CFC Donor Option #48126