Justice, Equity, Diversity, and Inclusion at VMC
The Veterans Multi-Service Center (VMC) started a Justice, Equity, Diversity, and Inclusion (JEDI) committee in 2021 to help educate and strengthen VMC as an organization. Below please explore VMC's JEDI Mission and our commitment to our staff and clients. 
VMC JEDI MISSION:
To prioritize a diverse and inclusive workplace, with input and assessment from all VMC stakeholders, where all VMC staff can provide the most comprehensive and equitable services to our veteran clients and their families.
VMC's COMMITMENT TO STAFF AND CLIENTS:
The Veteran's Multi-Service Center embraces our motto of "Serving Those who Served". In doing so, we believe service must be centered in Justice and Equity within the Veteran family, as well as the employees of the Veteran's Multi-Service Center, our partners, and the community at large. This is the responsibility of every member of the Veteran's Multi-Service Center.
We perform these tasks with responsibility and integrity, doing what is right, even in the face of adversity. As advocates for Veterans, we make the promise to work against systemic racism and discrimination, ending the historic disenfranchisement of underrepresented populations, and breaking down walls of racial and economic marginalization.
Our diverse military and corporate traditions call upon everyone to work towards a more just society that embraces differences based upon religion, national origin, race, gender, sexual orientation, gender identity, age, physical ability, military branch of service, and rank.
The Veteran's Multi-Service Center will address this with specific, frequently updated internal processes, policies, diversity efforts, training, funding mechanisms, public relations campaigns and more.
Our agency commits to promoting a thriving, inclusive and equitable future on behalf of those who not only walk the halls of our facilities, but those who are in our care, and the community that surrounds us.
The Veterans Multi-Service Center believes housing, food, and economic equality are moral rights for all regardless of race, gender, or other social determinants. We seek Justice, Equity, Diversity, and Inclusion (JEDI) in our service delivery to consumers, vendors, partners and with our internal stakeholders. We acknowledge this work is ongoing.
VMC recognizes that the experience of diverse communities is essential to developing solutions to social inequity issues and is committed to treating the community we serve with dignity.
Housing is a right: VMC believes that all people have the right to have safe, permanent housing free from discrimination. VMC helps to connect homeless veterans and their families with safe, affordable, permanent housing options.
Food is a right: VMC believes that access to sufficient, healthy, affordable food is a right. We believe in people's right to personal and cultural food preferences, dietary and religious requirements, and to be treated with dignity. VMC helps to feed our consumers and their families through prepared meal distribution and by assisting households in choosing and buying their own groceries. 
Economic Equality of Access is a right: VMC believes that everyone should have equal access to financial stability. Our work supports veterans through access to public and VA (Veterans Administration) benefits, employment, and debt relief.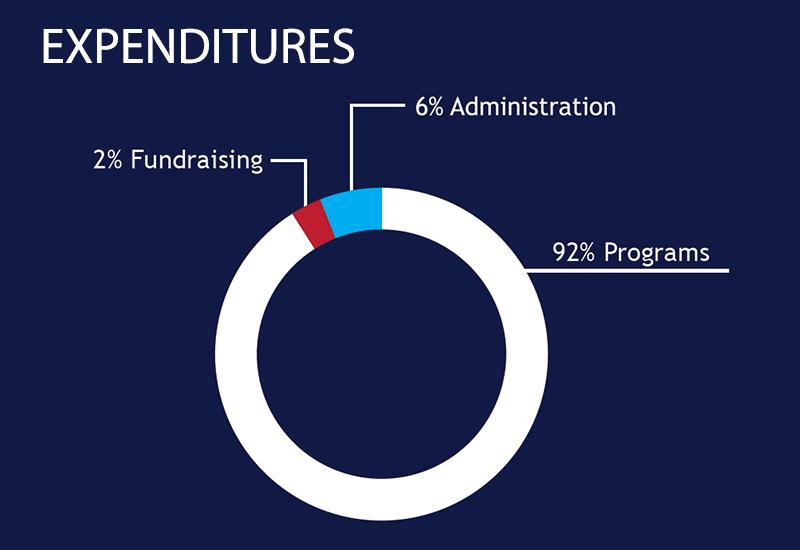 92% of every donation directly supports our Veteran Community!
The VMC is a non-profit 501 (c)(3) organization  |  EIN/Tax ID: 23-2764079  |  United Way Donor Option #14797419  |  CFC Donor Option #48126