FOR IMMEDIATE RELEASE
DECEMBER 11, 2019
CONTACT: DEBBY DERRICKS                                                
267-255-5851
Philadelphia, PA, December 11, 2019 – VMC is proud to recognize the contribution of its transitioning Executive Director, Col. Tim Williams (retired), who has decided to step down for an opportunity down south. Tim has provided outstanding leadership to VMC and we wish to again thank him for his many significant contributions to VMC over the past 5 years.
VMC is pleased and excited to announce that our Board of Directors has unanimously selected Joe Brooks to be the new Executive Director of the VMC.
As a Philadelphia area native, Joe brings to VMC tremendous local knowledge, talent, passion and energy supporting our Veterans, along with 31 years of experience in the Philadelphia area non-profit sector.
Most recently he led the USO of Pennsylvania and New Jersey for the past ten years as its President and CEO. In his time there, he increased programs and services offered to military families and built a positive culture that attracted and retained quality talent. His authentic passion for our Veterans and his boundless energy are readily apparent.
Joe said of his new role, "Having spent the previous decade advocating for our current service members and their families, I am humbled to be able to continue serving those who have served our Nation. To go from local leadership of the Nation's preeminent military service organization to now heading up the tri-state's biggest & best veteran's service organization, it seems like a natural progression on my professional journey.
VMC is proud of our history, and thankful to the many outstanding employees and partners who have made this possible, we look forward to building on this foundation to create even greater services to those who have served our Nation. We are confident Joe will effectively lead a talented team of employees to partner with our many committed stakeholders and supporters to deliver on this promise.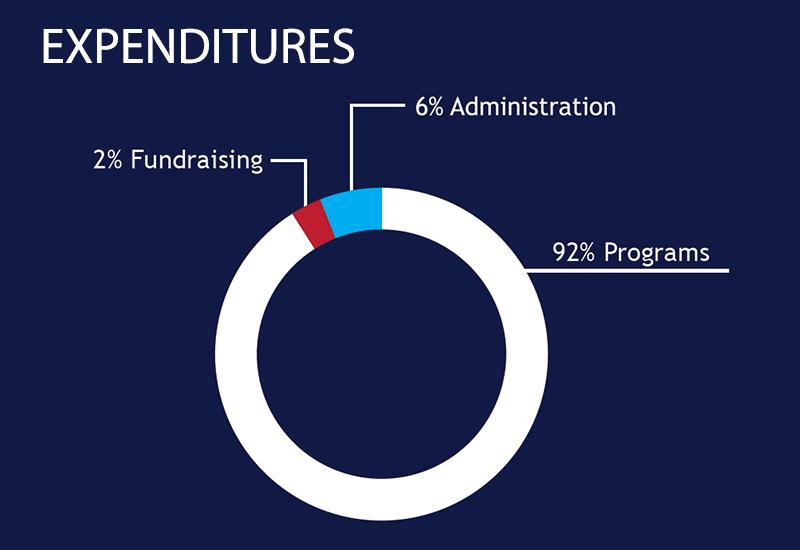 92% of every donation directly supports our Veteran Community!
The VMC is a non-profit 501 (c)(3) organization  |  EIN/Tax ID: 23-2764079  |  United Way Donor Option #14797419  |  CFC Donor Option #48126