FOR IMMEDIATE RELEASE
In Philadelphia, A Memorial Day to Remember
Contact: Debby Derricks Direct: 267.255.5851 Email: Debby.Derricks@VMCenter.org
Philadelphia, PA, May 1st, 2019 –Many write about Memorial Day and its meaning. Most who do remark on the sentiment of sacrifice; but it is often lost in the sand of the beach, smoke of the BBQ, and general activities which mark the start of the summer for most Americans. Perhaps why we lose the true meaning is because we can never truly know the anguish of a Gold Star Family. Their sacrifice goes beyond the conceivable, so we briefly offer reflection and intentions during a holiday to pay tribute to those who have given all in service to our Nation.
Here in Philadelphia, we've known the realities of war too well. During the Vietnam War, Edison High School experienced the loss of more student casualties than any other school in America – 64 in total.
As we embark on Memorial Day weekend, the Veterans Multi-Service Center (VMC), a local non-profit aims to extend commemoration beyond the traditional holiday with a living Memorial to honor those who gave all.
The Edison 64 Veterans Community is more than affordable housing – it is a supportive environment to call home. The project incorporates service enriched programs and physical design that best serves a Veteran population in transition. It allows for on-site services provided by VMC for the residents including space for social interaction and communication. It is through this design of co-locating affordable housing, services, and communal space, where Veterans will have the best opportunity to create successful, independent lives.
Of the 66 available units now available, a campaign to honor the 64 fallen Edison High School students begins as construction is finalized, a feat only made possible with the support of our generous partners at the Home Depot Foundation.
The Edison Project is in its second phase of development at the original High School site. The first-phase was focused on commercial development, with the new construction of a shopping center that includes a full-service supermarket, convenience retail, community banking and restaurants. Edison 64 Veterans Community completes the multiple-phase economic and community revitalization initiative, anchoring the commercial activity and repurposing of a vacant school building into 66-affordable housing units.
The project will serve to connect our past, present and future for our Veteran community.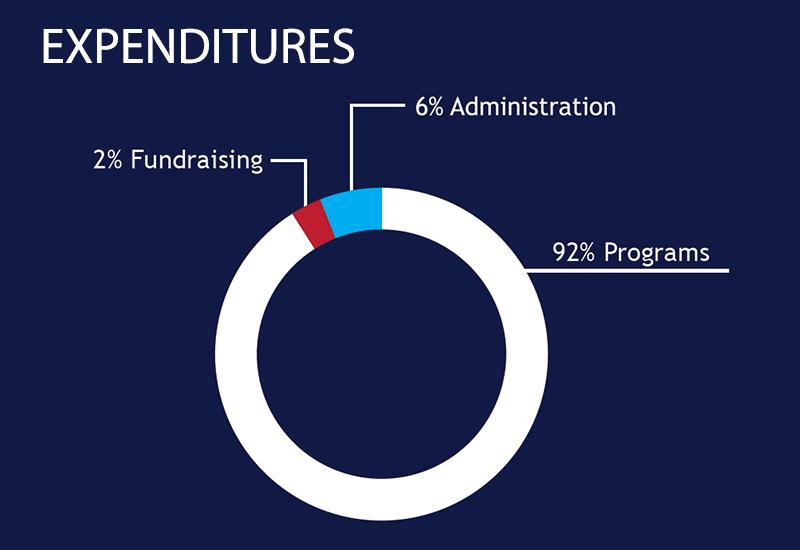 92% of every donation directly supports our Veteran Community!
The VMC is a non-profit 501 (c)(3) organization  |  EIN/Tax ID: 23-2764079  |  United Way Donor Option #14797419  |  CFC Donor Option #48126