The premise of the perimeter is to provide a boundary of defense for our Veterans, separating the safe from the unsafe.
The Perimeter is located at the Veterans Multi-Service Center headquarters in Philadelphia, where over 20,000 homeless Veteran client visits are recorded annually.
On the streets and in the shelter system of Philadelphia, our outreach begins. The Perimeter provides van transportation to and from designated locations on a daily basis, including shuttle services from the surrounding area, including New Jersey.
When Veterans arrive, immediate needs are met, including a hot breakfast and lunch, showers (accommodating both men and women), personal hygiene items, haircuts, laundry facilities, and clothing.  After immediate needs are addressed, an assessment and needs analysis results in the setting of practical goals and preparation for a realistic plan of action. Through case management, veterans are provided the greatest opportunity for personal advancement, independence and self-determination.
A Veteran Outreach Specialist from the VA Regional Office is available at The Perimeter on a weekly basis to offer information on Veteran benefits and assist the Veteran with the filing of claims and up-grades. Legal assistance is accessible on site through our collaboration with the Homeless Advocacy Project (HAP).  There are currently over 100 active cases with HAP and their pro-bono partners.
Daily educational presentations related to daily living, relationships, personal care, substance abuse, PTSD, and financial planning are provided. Job development and placement with the on-site presence of a PA Job Center Disabled Veterans Outreach Program is also available.
The VMC is also proud to host the Veterans Community Resource and Referral Center (CRRC), the VA's national standard for providing Veterans referrals to the VA and other community agencies for services.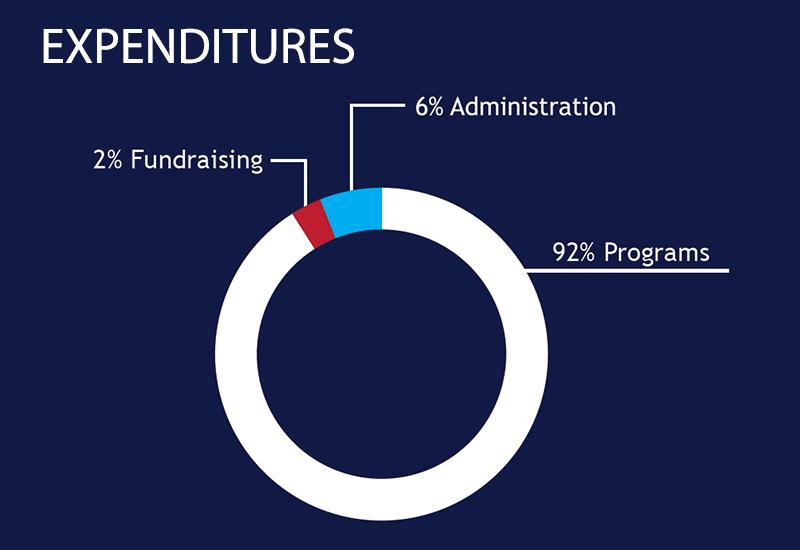 92% of every donation directly supports our Veteran Community!
The VMC is a non-profit 501 (c)(3) organization  |  EIN/Tax ID: 23-2764079  |  United Way Donor Option #14797419  |  CFC Donor Option #48126