The Veterans Multi-Service Center (VMC) in partnership with Orens Brothers Real Estate and Mosaic Development Group has developed a veteran housing project, entitled Edison 64 Veterans Community.
Located on the former site of Edison High School at 700 West Somerset Street in the Fairhill neighborhood of Philadelphia, the project pays tribute to those that committed their lives to serving our country.  Edison High School experienced the loss of more students to casualties in the Vietnam War than any other school in America – 64 in total.
NOW ACCEPTING APPLICATIONS! You can download the application here:
Edison 64 Veteran Community Application

For more information about Edison 64 Veteran Community click here:
Edison 64 Veteran Community

The Edison 64 Veterans Community:
• Allows for on-site services provided by VMC for the residents including space for social interaction and communication. It is through this design of co-locating affordable housing, services, and communal space, our Veterans will have the best opportunity to create successful, independent lives.
• Completes a multi-phase economic and community revitalization initiative within Fairhill, anchoring the activity from the surrounding commercial corridor and the repurposing of a vacant school building into 66 affordable housing units.
• Is an innovative development partnership between a seasoned developer (Orens Brothers Real Estate, Inc.), a local nonprofit with a long history of serving veterans (Veterans Multi-Service Center), and a neighborhood, minority owned, developer uniquely experienced developing in challenging and emerging markets (Mosaic Development Partners). The use of this dynamic development partnership capitalizes on the strengths of each partner bringing tremendous value to the project.
Thanks to the incredible support of the Home Depot Foundation!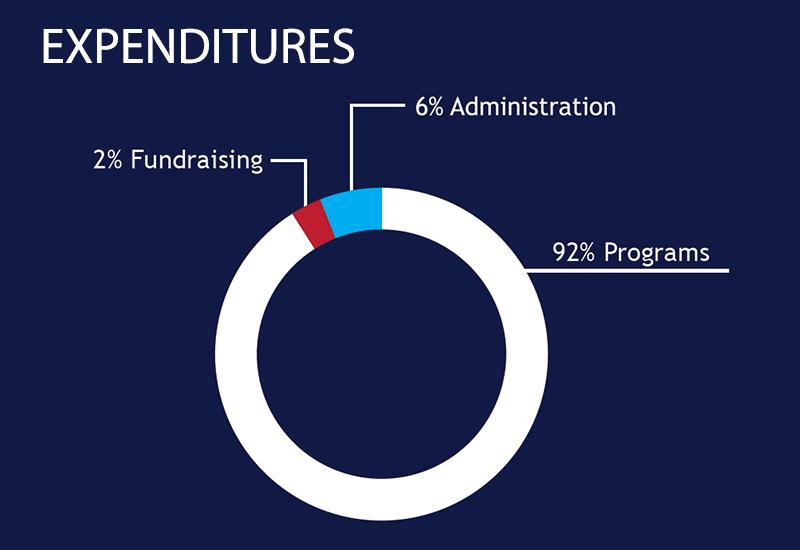 92% of every donation directly supports our Veteran Community!
The VMC is a non-profit 501 (c)(3) organization  |  EIN/Tax ID: 23-2764079  |  United Way Donor Option #14797419  |  CFC Donor Option #48126