Supportive Services to Veterans and Families
SSVF provides comprehensive Supportive Services to very low income Veterans and their families who are currently experiencing homelessness or are at risk of losing their homes. With the SSVF program, Veterans who have a discharge that is other than dishonorable, and have at least one day of active duty service time, are able to access a seamless, integrated and sustainable network of resources to include case management, housing counseling, legal support, credit repair and financial planning services, and time-limited, temporary financial assistance.
Eligible Veterans may receive time-limited financial assistance for rent, utilities, and security deposits. SSVF offers short-term case management that links Veterans with resources within the Veterans Administration and the community with the ultimate goal of stabilizing Veterans in housing using the Housing First Model.
VMC SSVF Locations:
Philadelphia (at VMC Headquarters)
Location: 213-217 N. 4th Street, Philadelphia, PA 19106
Contact Info: 215-923-2600
Serving: Philadelphia County
Location: 605 E. Lincoln Highway, Coatesville, PA 19320
Contact Info: Call: 610-384-8337 CMDInfo@VMCenter.org
Serving: Chester, Montgomery, Bucks, and Delaware Counties in Pennsylvania
Location: 233 Easterly Parkway Suite 103, State College, PA 16801
Contact Info:Call: 717-712-3555 CentralPAInfo@VMCenter.org
Serving: Potter, Cameron, Clinton, Centre, Union, Snyder, Mifflin, Juniata, Fulton, Dauphin, Lebanon, and Franklin Counties in Pennsylvania
Contact Info: Call: 302-668-7331 DEInfo@VMCenter.org
Serving: Sussex, Kent, and New Castle Counties in Delaware
Location: 415 N High Street, Millville, NJ 08332
Contact Info: P: 856-293-7321, F: 856-293-7453, NJInfo@VMCenter.org
Serving: Burlington, Cumberland, Camden, Gloucester, Salem, Atlantic, and Cape May Counties in New Jersey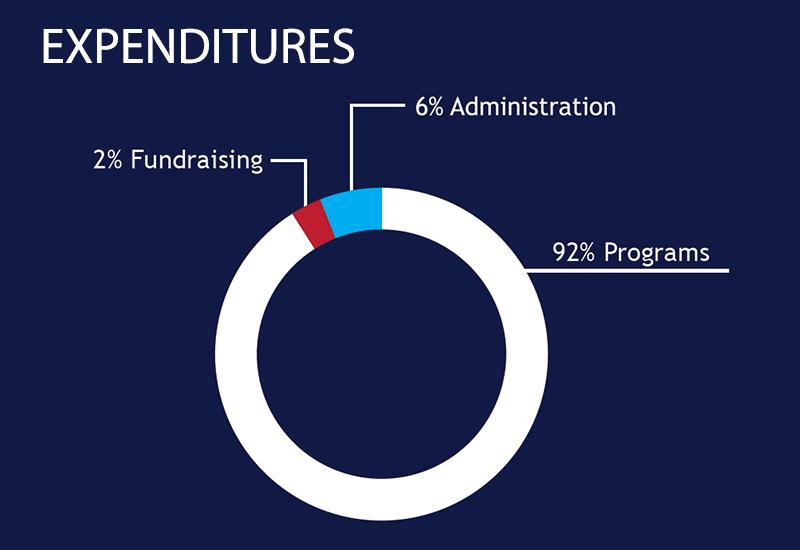 92% of every donation directly supports our Veteran Community!
The VMC is a non-profit 501 (c)(3) organization  |  EIN/Tax ID: 23-2764079  |  United Way Donor Option #14797419  |  CFC Donor Option #48126