VMC Operates two transitional housing programs located on the grounds of the VA Medical Center in Coatesville; LZ II for male veterans, and The Mary E. Walker House for women veterans.  For over 20 years, we have provided transitional services to veterans focused on housing and income.  In October of 2017, our guidelines for operation changed into two unique Models of Care.  This helps us identify and address specific needs of the individual veteran, thus creating a more successful outcome. 
In each program, we operate two specific Models of Care:
Service Intensive Transitional Housing (SITH)

– Focused on developing a housing plan and identifying possible income at admission.

 

Additional goals are set for treatment through VA, VMC or other community provider resources.

 

This model is for more of a general population that require less intense mental health and/or substance abuse treatment.

Clinical Treatment

– Focused on mental health and substance abuse treatment.

 

VMC will provide unique therapy, in addition to VA providers. Mandatory groups and social work meetings are required weekly.

 

Once treatment is stabilized, housing and income assistance is provided.

 

The goal is to provide an environment where veterans with more complex issues are able to receive the services needed.
HISTORY
Initially we started serving a population of 50 veterans in building 6 at the Coatesville VAMC in 1997. 

An additional 45 beds were added in 2001. 

In 2005, we then separated the genders and opened The Mary E. Walker House in building 9 at the Coatesville VAMC.

 

This is one of the few female veteran-only transitional programs in the country. 
The VA mandated our Grant and Per Diem Transitional Housing follow specific Models of Care in 2017, which VMC offers Service Intensive Transitional Housing (SITH) and Clinical Treatment.
Eligibility
To be eligible for VMC's Transitional Housing, veterans must:
Be homeless, or at imminent risk of homelessness

Be medically, psychiatrically, and psychologically stable

Be capable of independent living

Be agreeable to treatment

Be willing to comply with all rules and regulations of the program

Not have a Dishonorable Discharge from the Military

Not be a registered sex offender

Agree to urine and breathalyzer testing at admission and during residency

Agree to model of care recommended by staff
Total Number of Grant and Per Diem Transitional Housing Beds: 125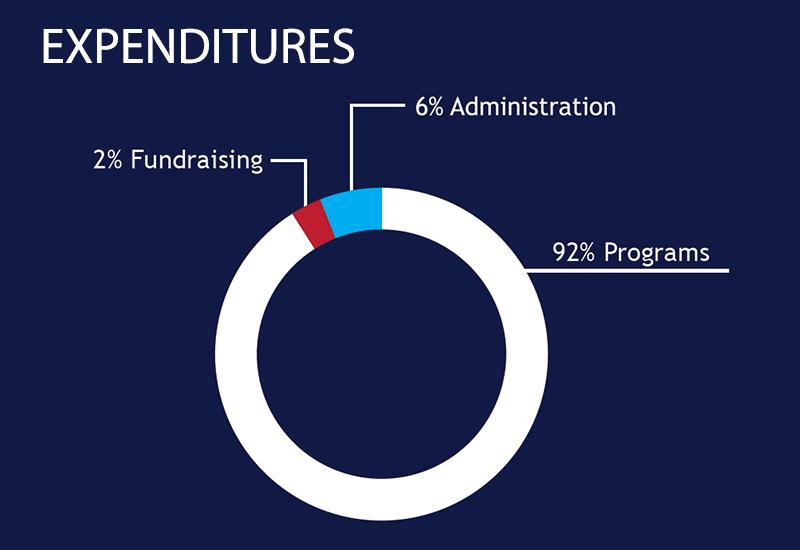 92% of every donation directly supports our Veteran Community!
The VMC is a non-profit 501 (c)(3) organization  |  EIN/Tax ID: 23-2764079  |  United Way Donor Option #14797419  |  CFC Donor Option #48126