By spotlighting the many faces of this diverse and important segment of the Philadelphia community, "IANI" aims to increase awareness and dialogue about women veterans, as well as open viewers' eyes to the myriad contributions, needs and experiences of women who have and are still serving in the military.
The VMC's Women Veterans Center is one of the few facilities to in that nation tailored to the unique needs of military women. We offer comprehensive resources to each at their individual point of need. Through "IANI" and our Art Therapy program, women veterans have shared not only their images in portraits to be displayed but also unique pieces of art including a series of masks; showing what is felt on the inside is often overlooked on the outside. 
Through 32 individual portrait photographs, we will showcase the service, strength, and diversity of Women Veterans from the Greater Philadelphia Area. Alongside their portraits, military women have created unique pieces of art to be displayed. By showcasing this series we hope to educate the public to the diversity of the Veteran demographic, and celebrate the service of Women Veterans in our area.
Speaking program will begin at 12:45 p.m. with light refreshments served.
NOTE: Please leave extra time to enter through northwest side of City Hall. Be prepared to go through security, and have any bags/purses etc. searched.
Reserve your tickets here
Stay up-to-date with everything WVC
by joining our e-blast list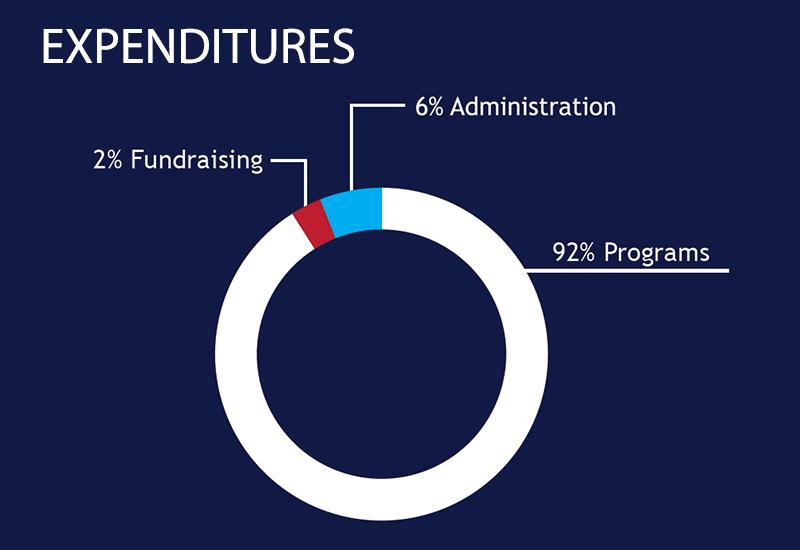 92% of every donation directly supports our Veteran Community!
The VMC is a non-profit 501 (c)(3) organization  |  EIN/Tax ID: 23-2764079  |  United Way Donor Option #14797419  |  CFC Donor Option #48126