Our Veterans served this nation honorably.  When they come home, it is our turn to serve them.
The Veterans Multi-Service Center has provided important services and programs to Veterans since 1980.
Each year VMC: 
Serves over 6,500 individual Veterans in need
Provides 180,000 meals to homeless Veterans
Helps 600+ Veterans gain housing
Helps 350+ Veterans file for VA benefits
$5.00 donation will provide a Veteran with a healthy meal.
$10.00 donation will provide transportation to job interviews.
$25.00 donation will provide a driver's license or ID for employment.
$50.00 donation will provide a household items to a Veteran family moving into our permanent housing programs.
$100.00 donation will provide multiple computer certifications and give Veterans a competitive edge in their job search.
$250.00 donation will provide training certiciations for workskills like Forklift or ServeSafe (Food Safety) to secure gainful employment.
$500.00 donation will sponsor a Veteran to attend training and obtain a CompTia A+ Certification (an industry wide IT certification) to start a career in Information Technology.
$1000.00 donation will provide furniture for recently housed Veterans to ensure their house feels like a home.
92% of your donation goes directly to Veteran Services.
Click here to make a one time donation or a monthly contribution.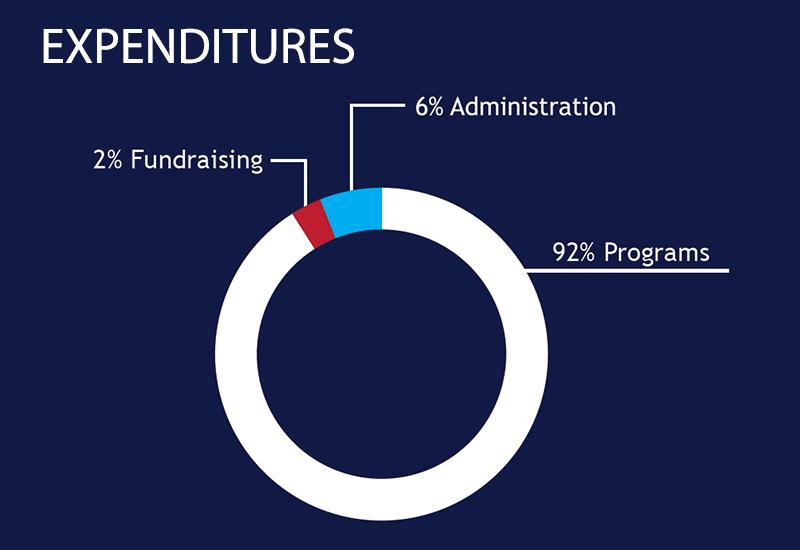 92% of every donation directly supports our Veteran Community!
The VMC is a non-profit 501 (c)(3) organization  |  EIN/Tax ID: 23-2764079  |  United Way Donor Option #14797419  |  CFC Donor Option #48126