Over the past 32 years, VMC has established a wide range of community partnerships and increased our efforts to provide the most current and sought after resources for Veterans within our agency. Many of the resources and programs most valuable to a Veteran can be found right on site, either at the VMC headquarters in Old City Philadelphia or at Operating Base Cecilia in Coatesville.
 On-site Resources at VMC headquarters in Old City
On-Site Resources Include:
PA CareerLink (A Veteran Employment Specialist)
VA Regional Office Representative (Benefits and Entitlements)
Homeless Advocacy Project (legal services)
Weekday shuttle service to and from the Philadelphia VA Medical Center
Philadelphia VA homeless outreach team
Supportive Services for Veterans and Families
Emergency food and clothing
Open Computer Lab (Internet job site assistance)
Internet employment application assistance
On-site Resources at Operating Base Cecilia in Coatesville
Large military units establish Operating Bases – Forward Operating Bases, Contingency Operating Bases, etc. – to adjust to a mission in a particular location. Operating Base Cecilia was established to meet the needs of Veteran families in the Chester, Montgomery and Delaware County areas. In association with Catholic Social Services, VMC manages the Supportive Services for Veteran Families (SSVF) program for these counties, and also provides Veterans with access to additional services such as employment readiness, training and placement right on site. Planned future programs include additional training programs and a day drop-in center, as well as options to take services to other locations within the three-county area.
On-Site Resources at Operating Base Cecilia Include:
Supportive Services for Veteran Families, including the homeless outreach team
Veterans Service Officer (access to VA benefits and entitlements)
Access to emergency food and clothing and other local services
Transportation to and from the Coatesville VA Medical Center
Internet employment application assistance
Training courses such at ServSafe and basic computer skills
Personal/life skill courses such as budgeting (offered by Clarifi)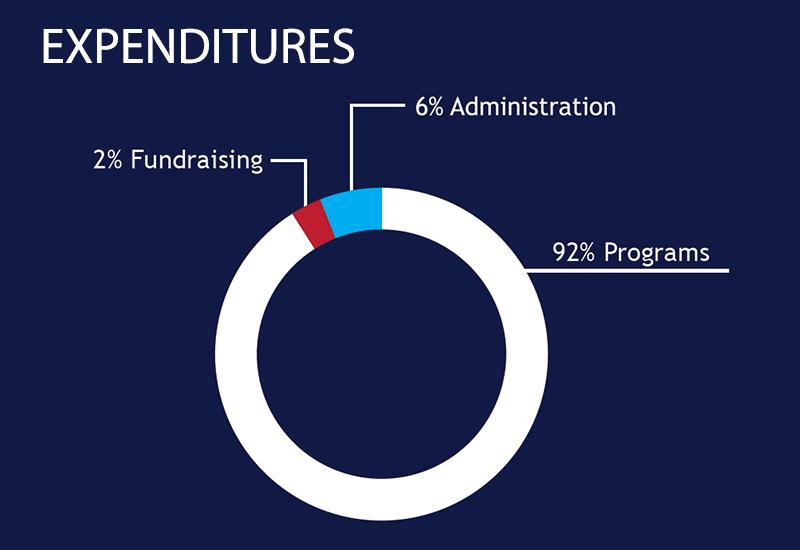 92% of every donation directly supports our Veteran Community!
The VMC is a non-profit 501 (c)(3) organization  |  EIN/Tax ID: 23-2764079  |  United Way Donor Option #14797419  |  CFC Donor Option #48126