You served your country honorably, now it is our turn to serve you.
The Veterans Multi-Service Center, headquartered at 213-217 N. 4th Street in Old City Philadelphia, is a non-profit organization that provides a comprehensive resource center open to all Veterans. All services offered by VMC are provided free of charge to eligible Veterans.
Veteran Benefit / Entitlement Assistance
VMC employs two full time accredited Veteran Service Officers certified by the Vietnam Veterans of America and The Associates of Vietnam Veterans of America. They possess experience and in-depth knowledge of the VA system and are available to assist in developing and filing claims along with addressing questions that Veterans may have concerning their entitlements to include the new GI Bill. Learn more about our Veteran benefit / entitlement assistance here.
Employment and Training Services
Our training programs are designed with the current job market in mind to allow Veterans the ability to acquire the necessary skills to compete for demanding positions and to earn a livable wage.
Learn more about our employment and training services here.
Homeless Veteran Services
Since our beginning in 1980, VMC has provided assistance to homeless Veterans and Veterans in danger of this life situation. Providing a full continuum of care for homeless Veterans we operate:
The Perimeter – Homeless day service center providing immediate needs;
LZ II – 95 bed male transitional housing residence
The Mary E. Walker House – 30 Bed female transitional housing residence
Freedom's Gate – 30 unit Shelter Plus Care (SPC) housing program
Veterans Home Project – 10 units of subsidized housing for Veterans with special needs
Supportive Services for Veterans and Families (SSVF)
SSVF provides comprehensive supportive services to very low income Veterans and their families who are currently experiencing homelessness or are at risk of losing their homes. Eligible Veterans may receive time-limited financial assistance for rent, utilities, and security deposits. SSVF also offers short term case management services linking Veterans within the Veterans Administration and other community resources. Learn more about SSVF here.
On-Site Resources
Over the past 34 years, VMC has established a wide range of community partnerships and increased our efforts to provide the most current and sought after resources for Veterans within our agency.
Learn more about our on-site resources here.
No initial appointments are required. Our headquarters is open Monday – Friday 8:30am to 4:30pm (213-217 N. 4th Street, Philadelphia, PA 19106). Please remember to bring your DD-214 or your VA Medical card for verification of military service.
Please call 215-923-2600 for further information or assistance.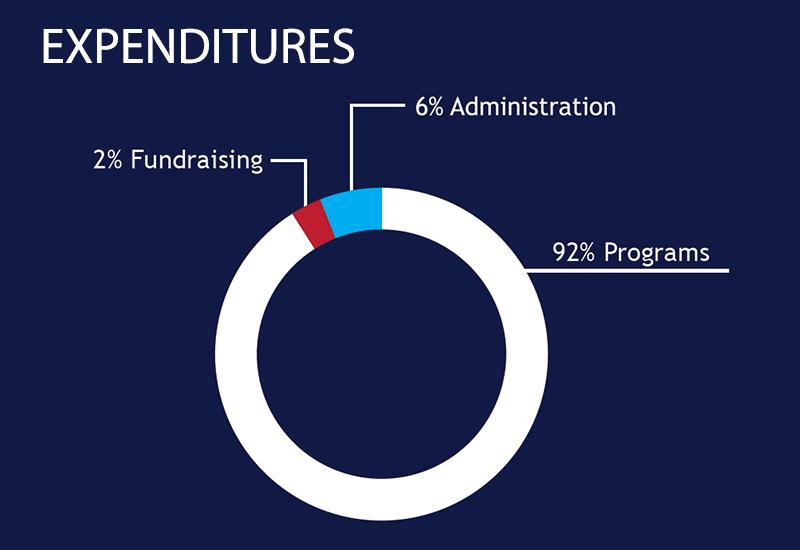 92% of every donation directly supports our Veteran Community!
The VMC is a non-profit 501 (c)(3) organization  |  EIN/Tax ID: 23-2764079  |  United Way Donor Option #14797419  |  CFC Donor Option #48126